Focus on high standard, high quality surface treatment process ,research
and development for 25 yeas.
Established long-term cooperation with AkzoNobel,
Tiger, SherwinWilliams, PPG and other powder brands for more than
20 years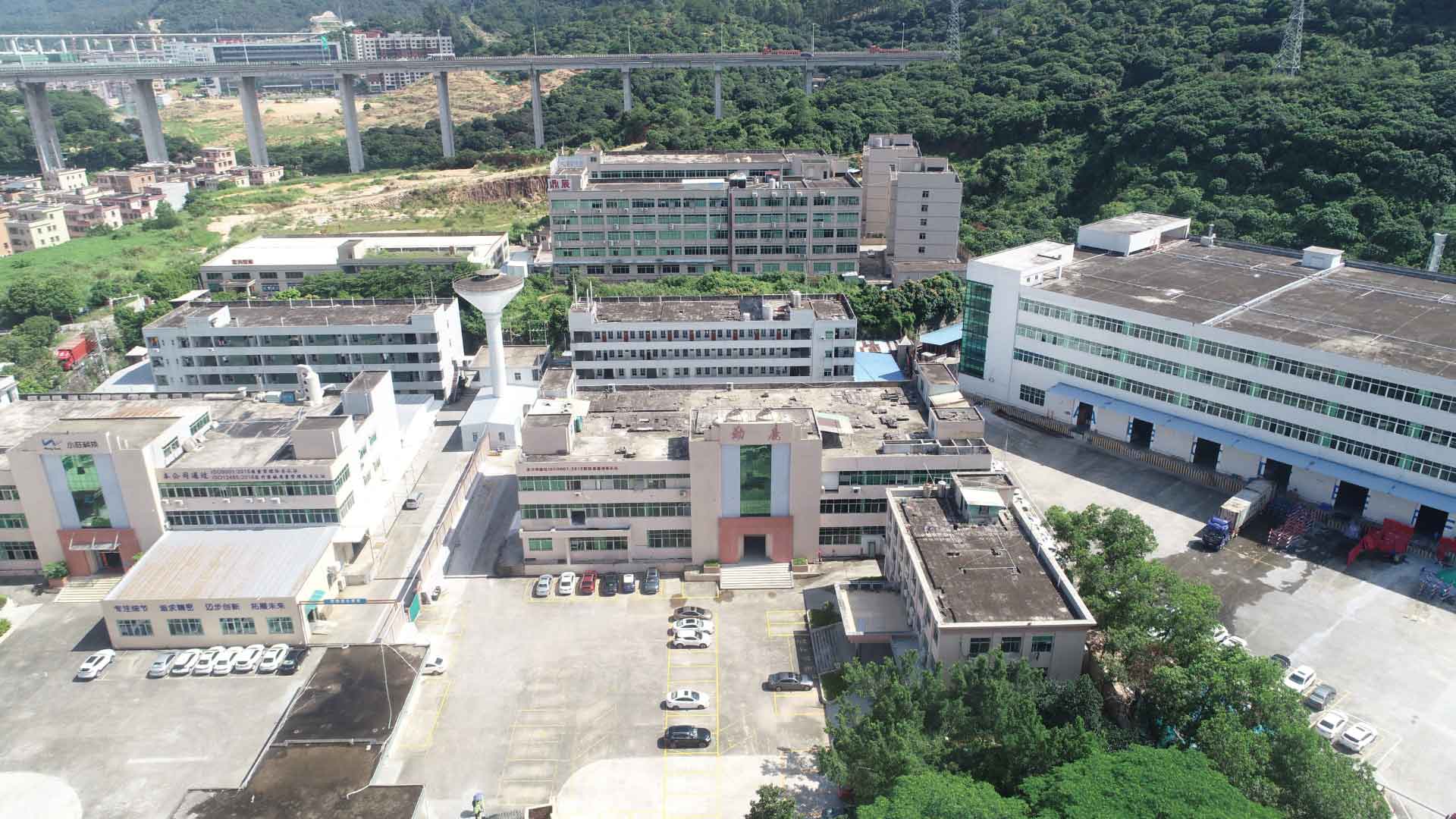 Has 18,000 square meters area of manufacturing
factory: hardware stamping,
plastic injection and precision assembly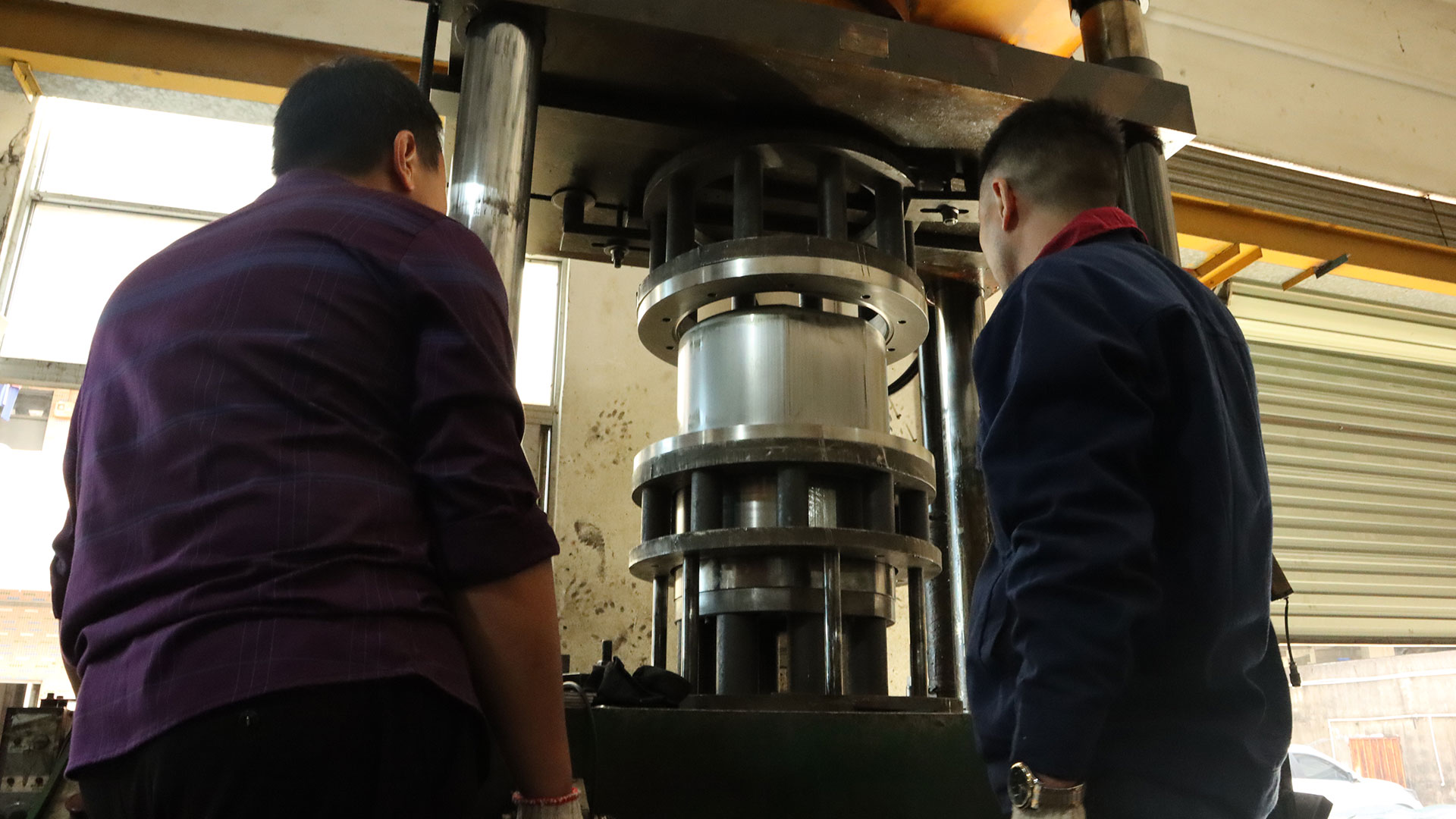 Precision measurement instruments guarantee
capacity-The measurement
accuracy is 0.001mm Min.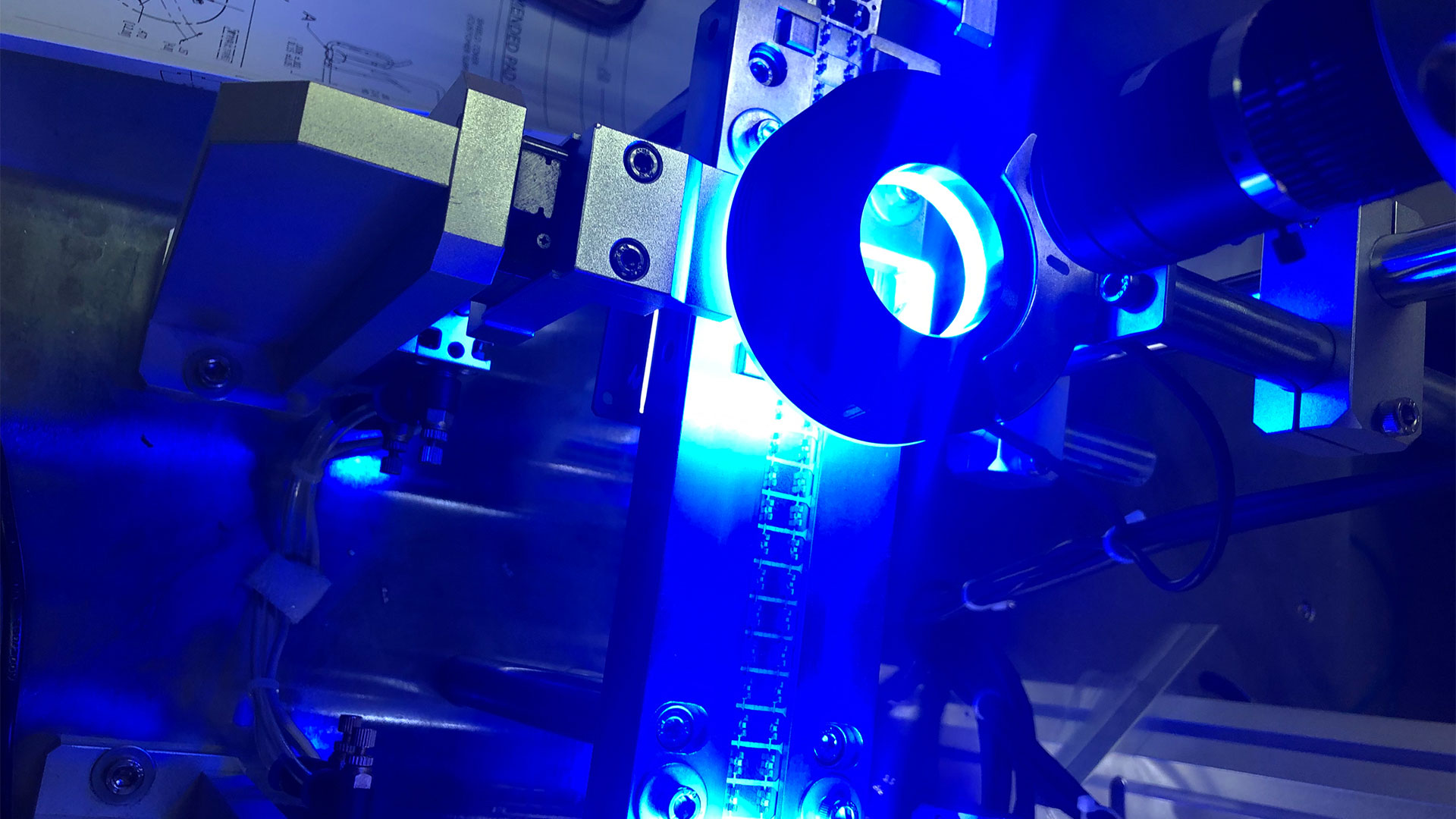 Precision hardware stamping equipment:
from 65T to 300T.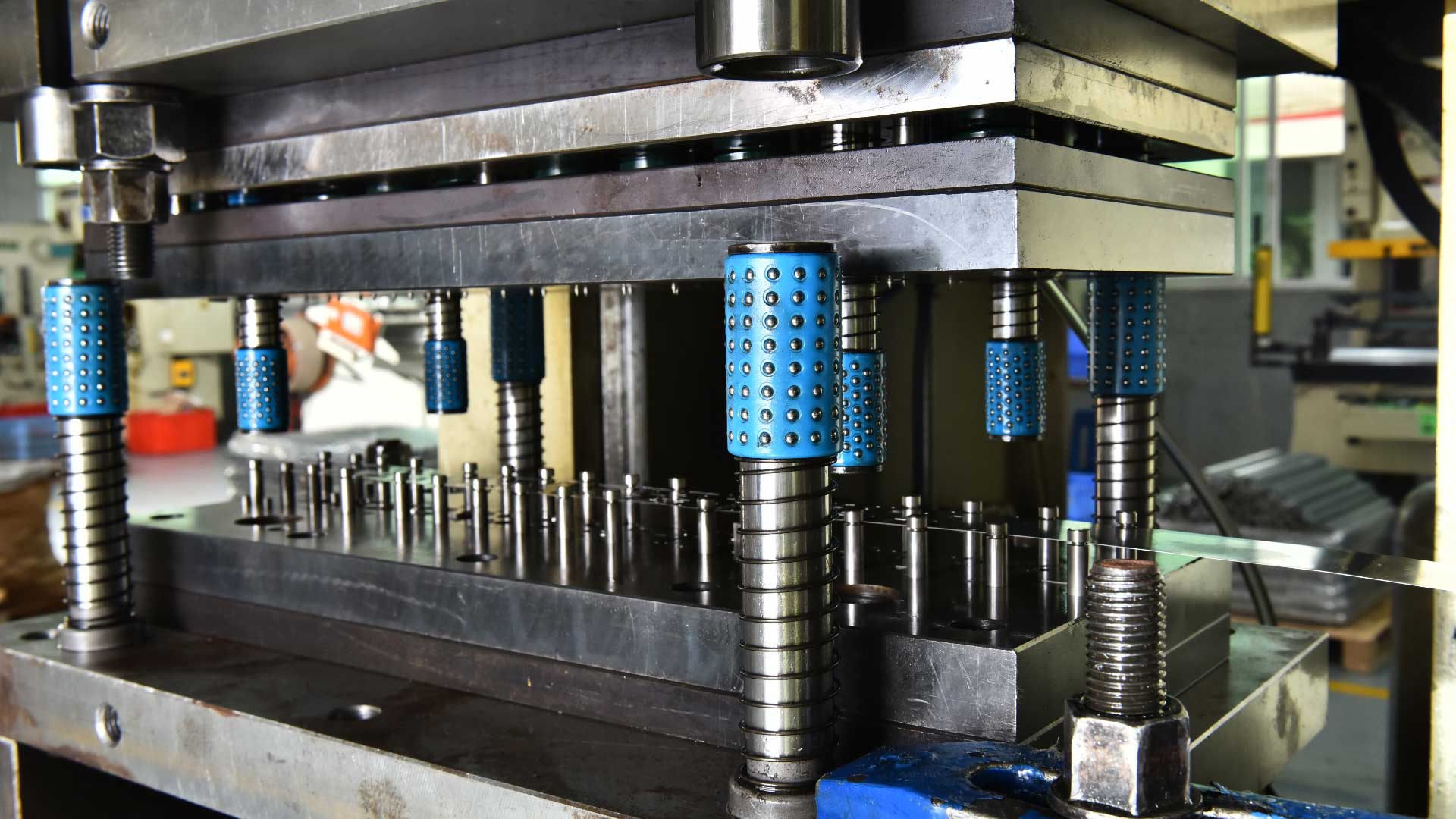 Precision mold manufacturing-progressive
die and single die.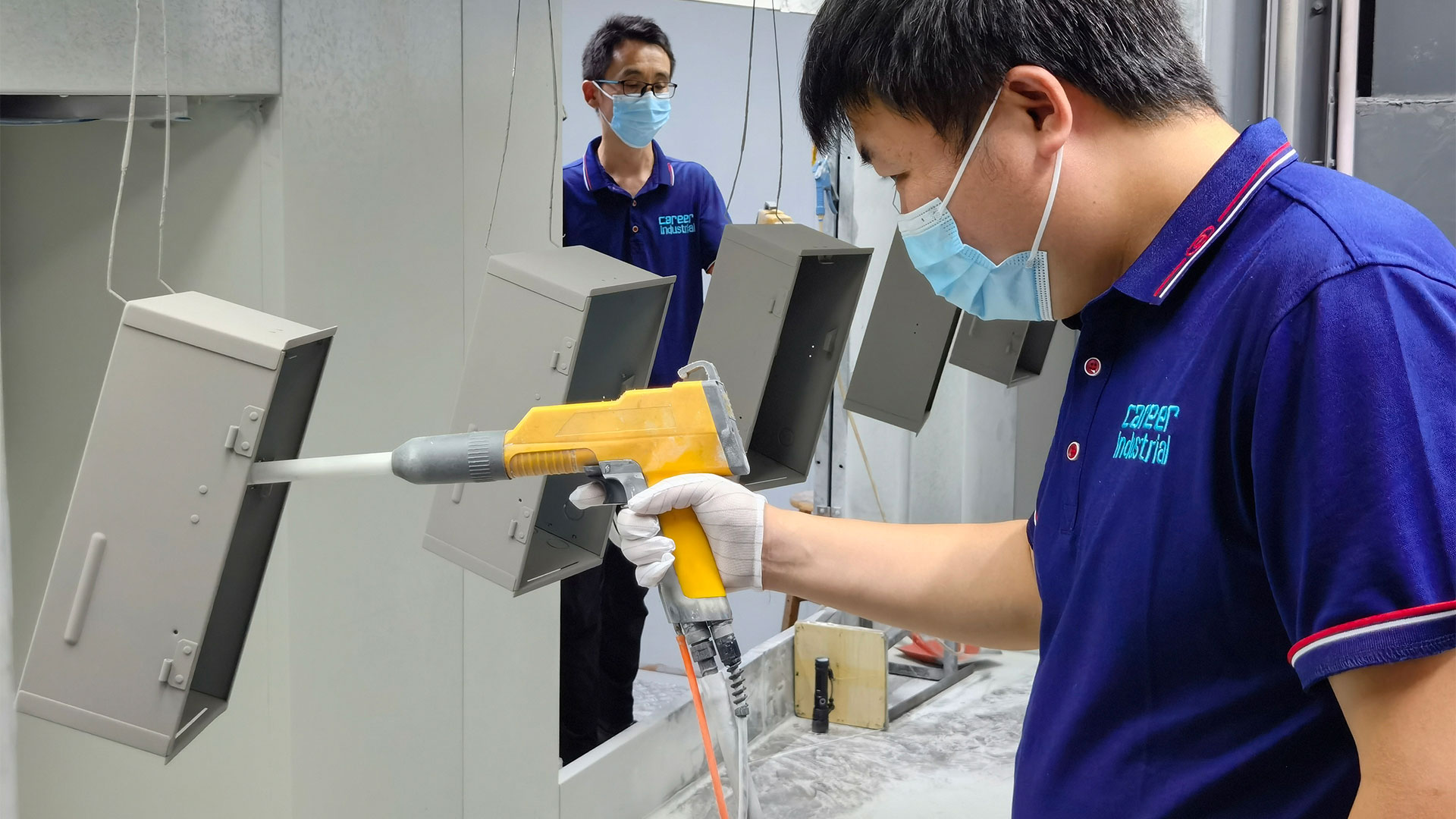 Precision plastic injection molding:
two-color injection, over-mold injection,etc.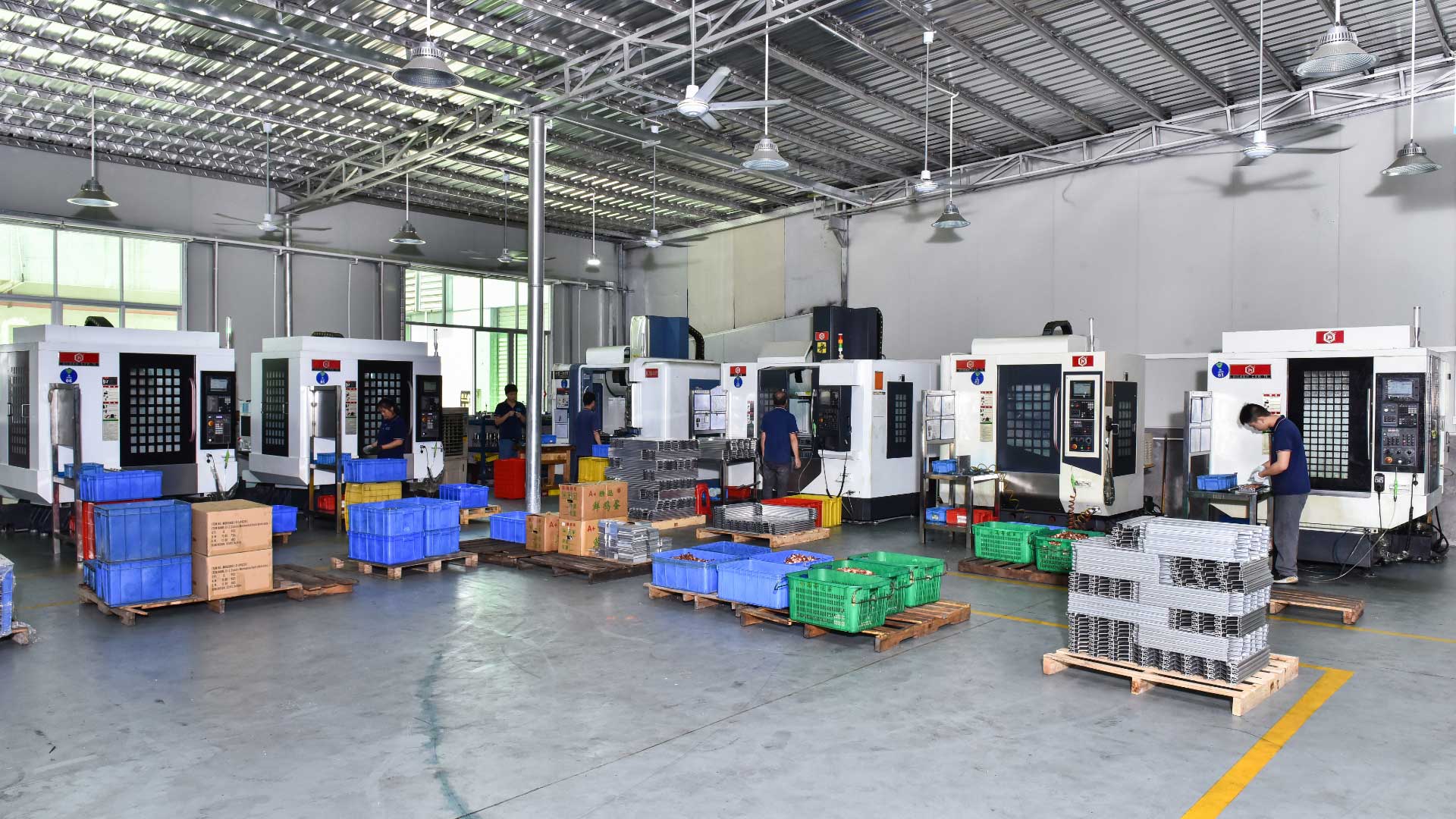 Precision CNC machining, turning & milling
processing, 3 axis, 4 axis and 5 axis machining.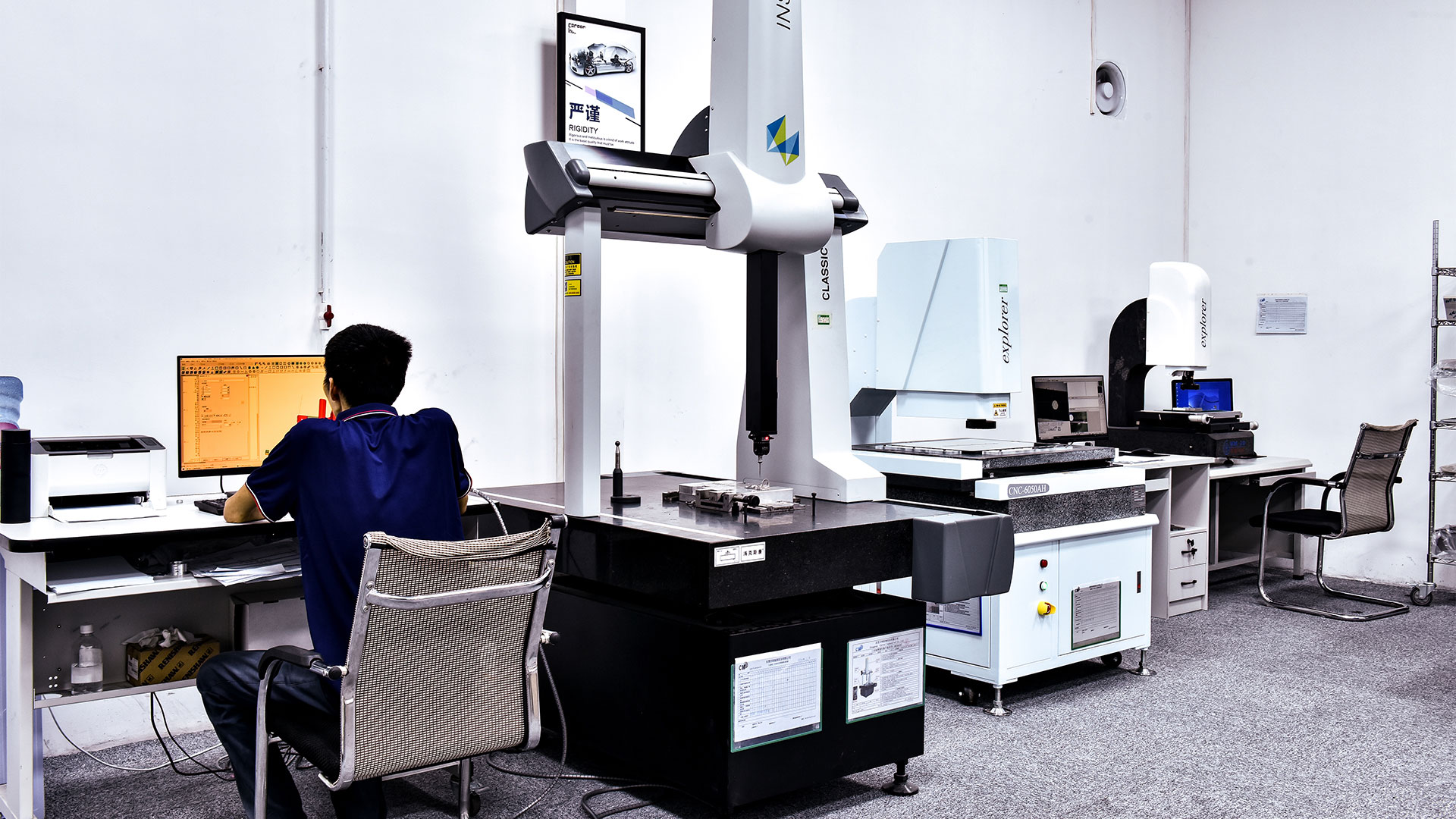 Precision laser cutting-cutting thickness
(0.15MM-20MM) with different material:
stainless steel, iron or aluminum alloy and so on.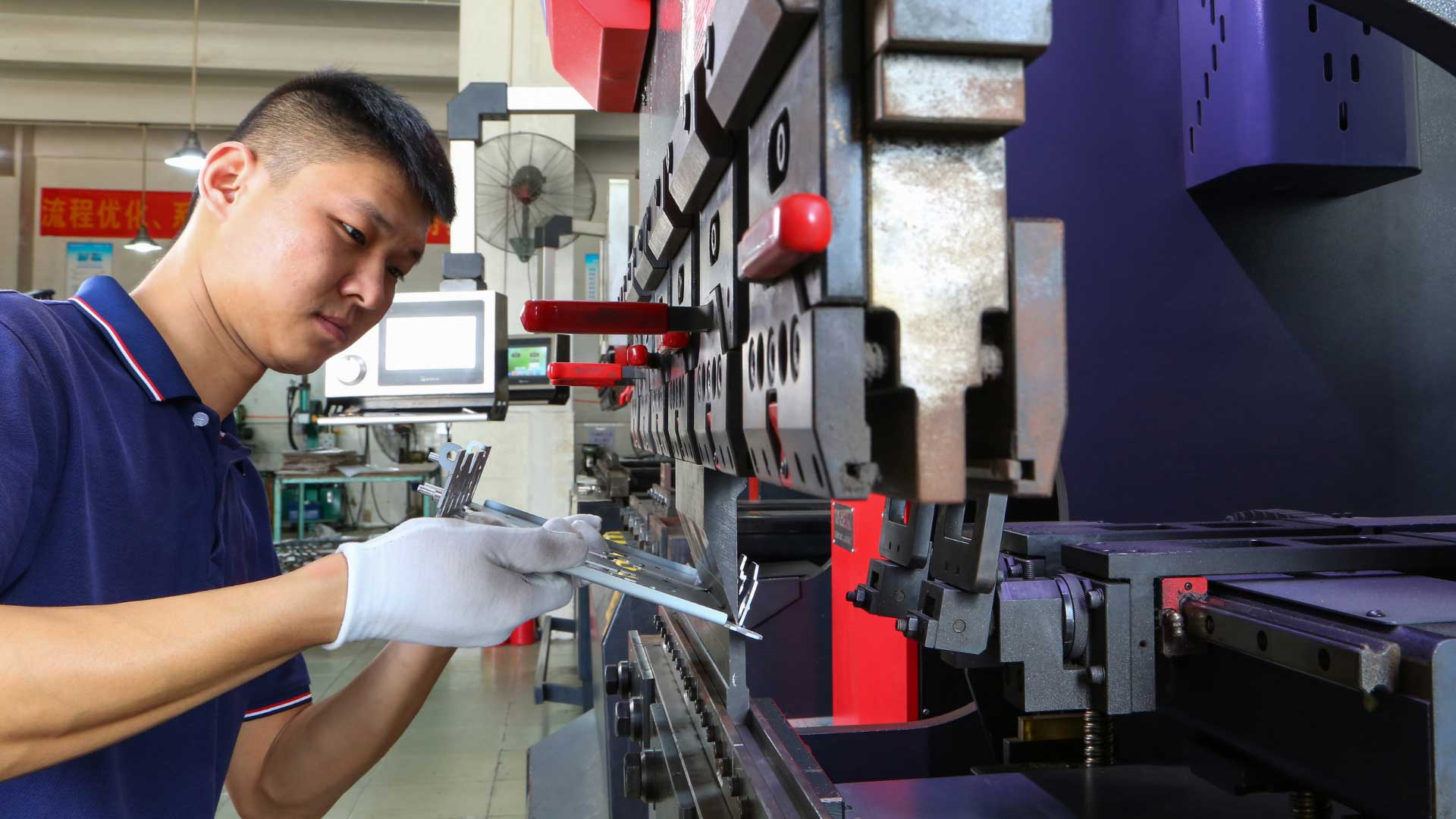 Precision servo-operated CNC bending ability.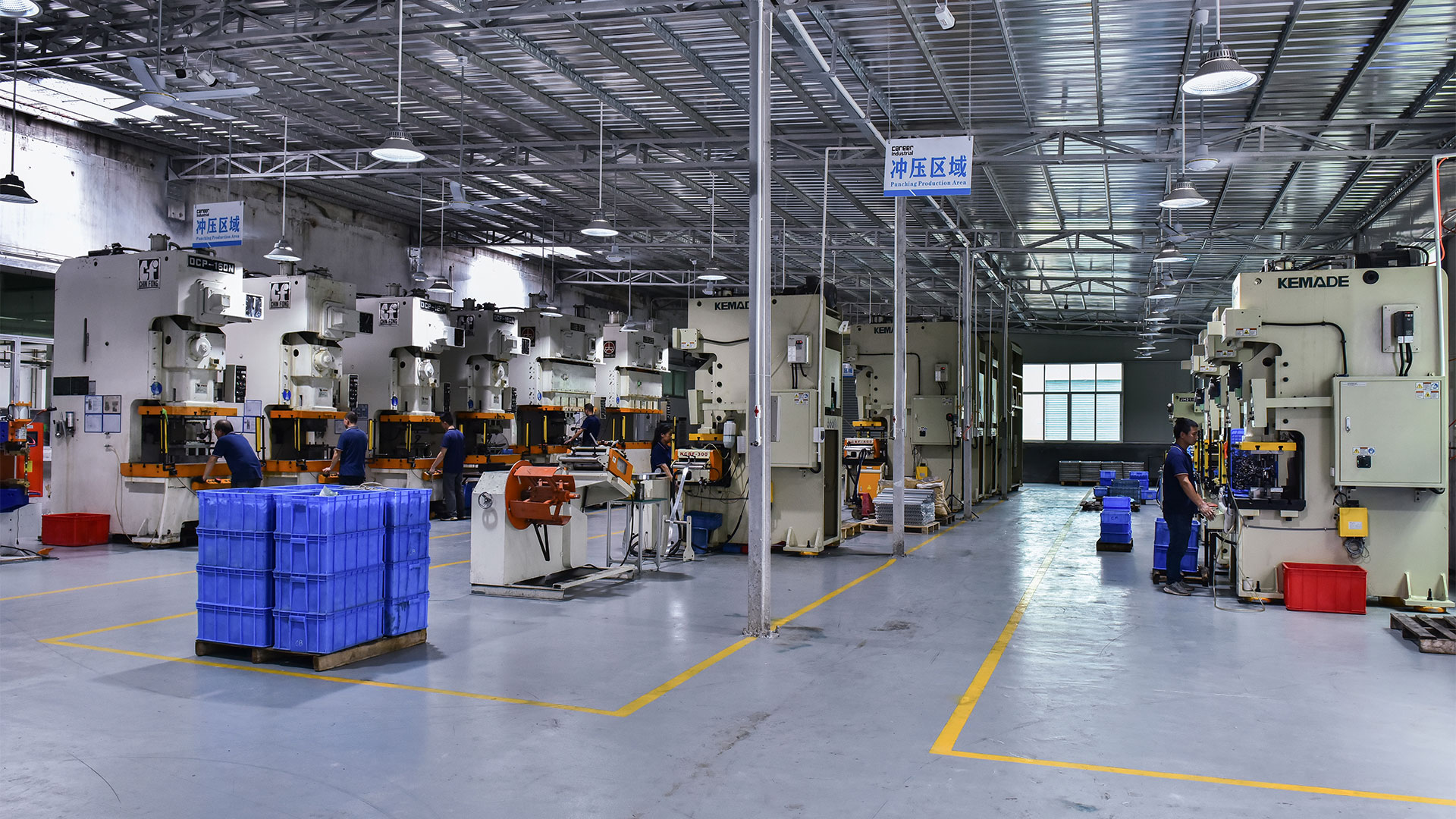 Precision assembly advantages- -The clear
and completed process is strictly implemented in accordance
with the quality system and customer instruction.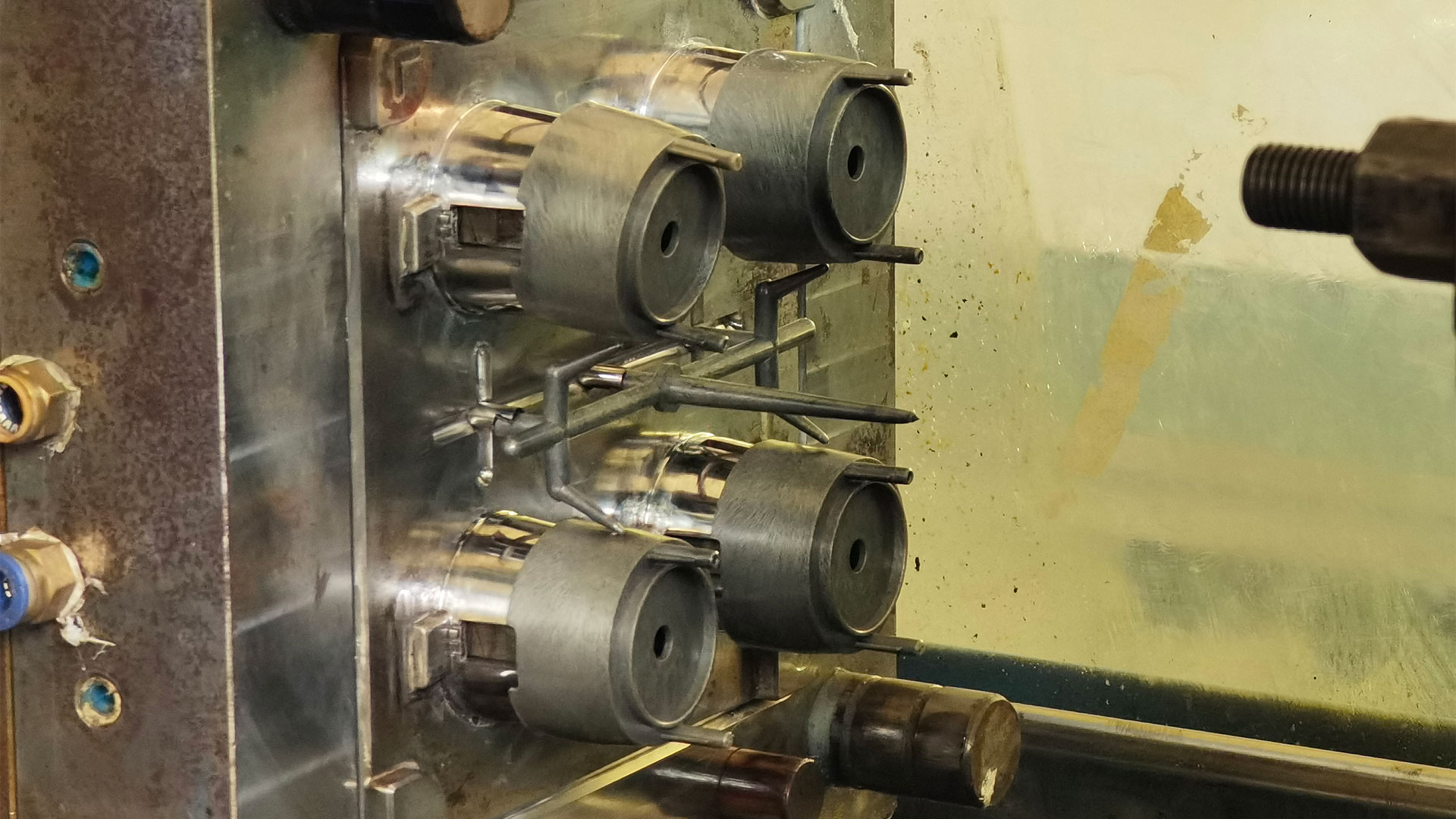 100% inspection before shipment-Strictly follow
up quality system and customer requirement.